Custom Awards, Corporate Gifts,
Employee Recognition, & Personalized Giftware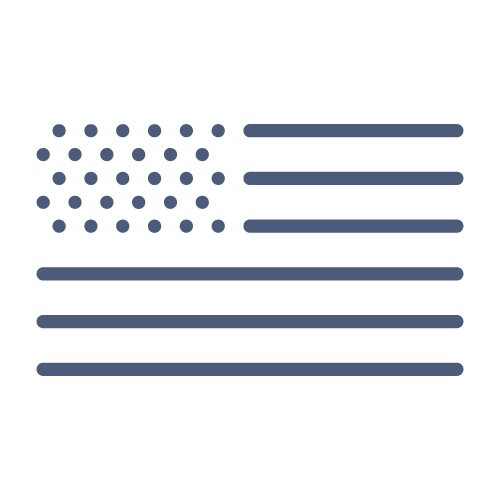 Family owned and operated in Cleveland, OH.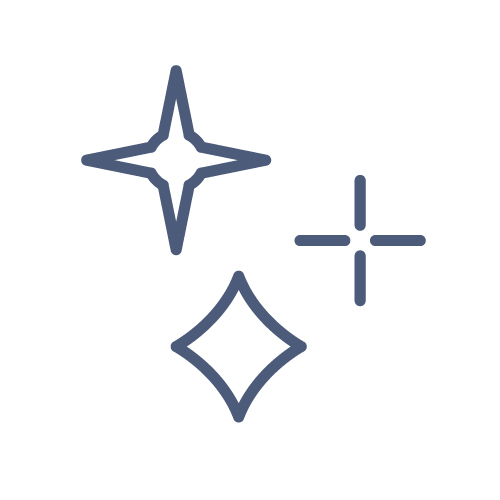 We only use top-shelf materials to construct timeless products.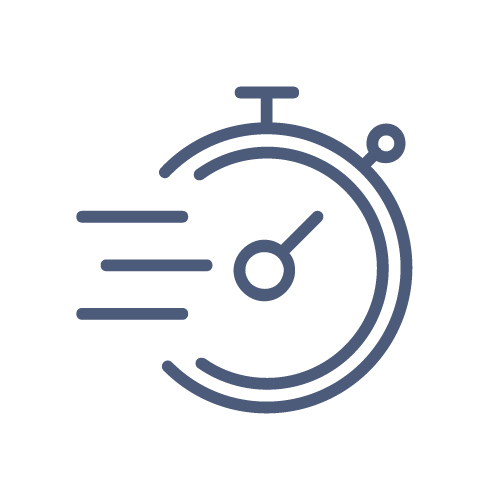 On-site manufacturing allows for quick and flexible service.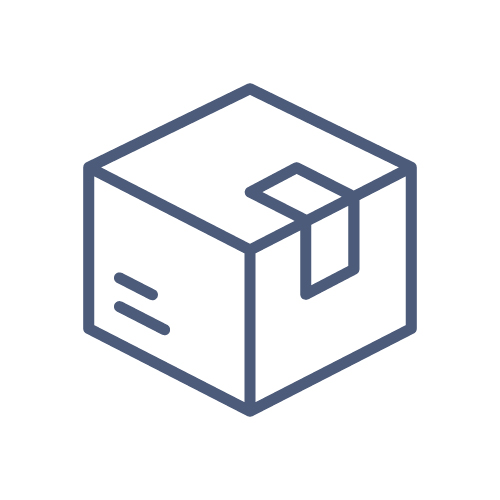 Domestic shipping is free on all orders over $50.
Commemorating remarkable achievements
for over 70 years.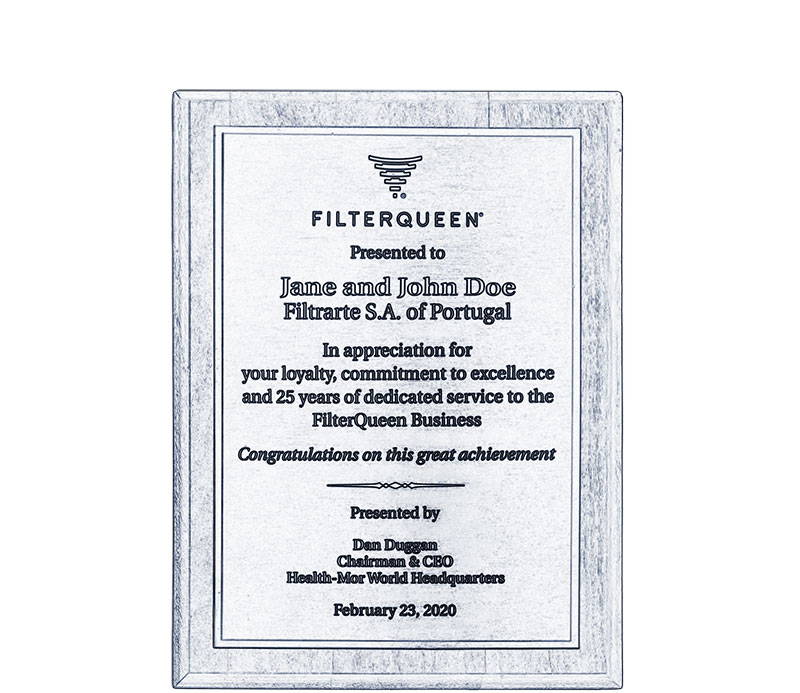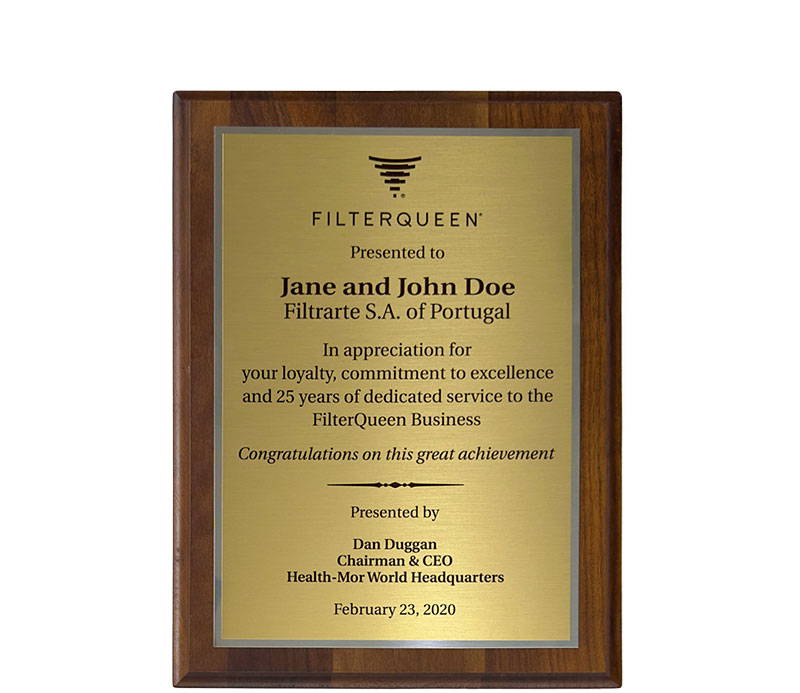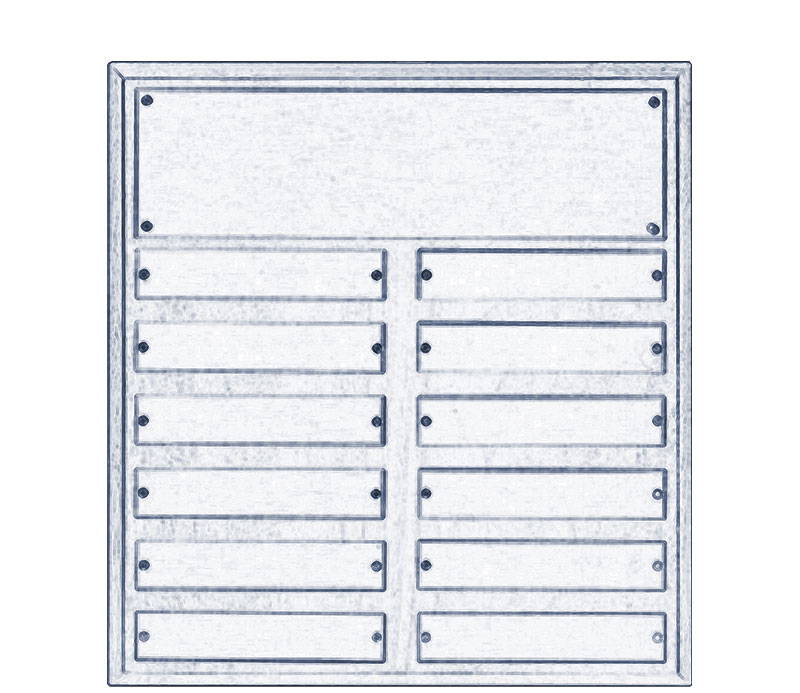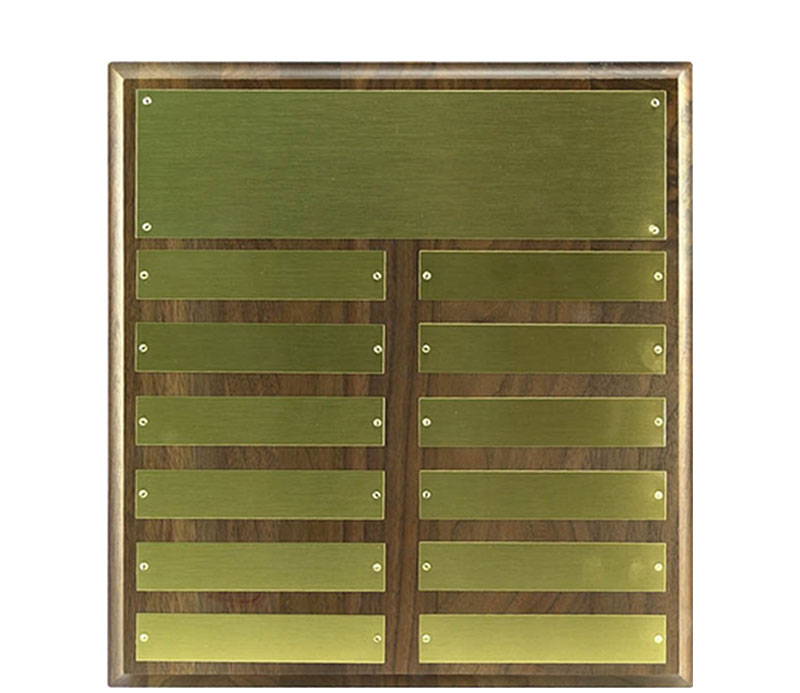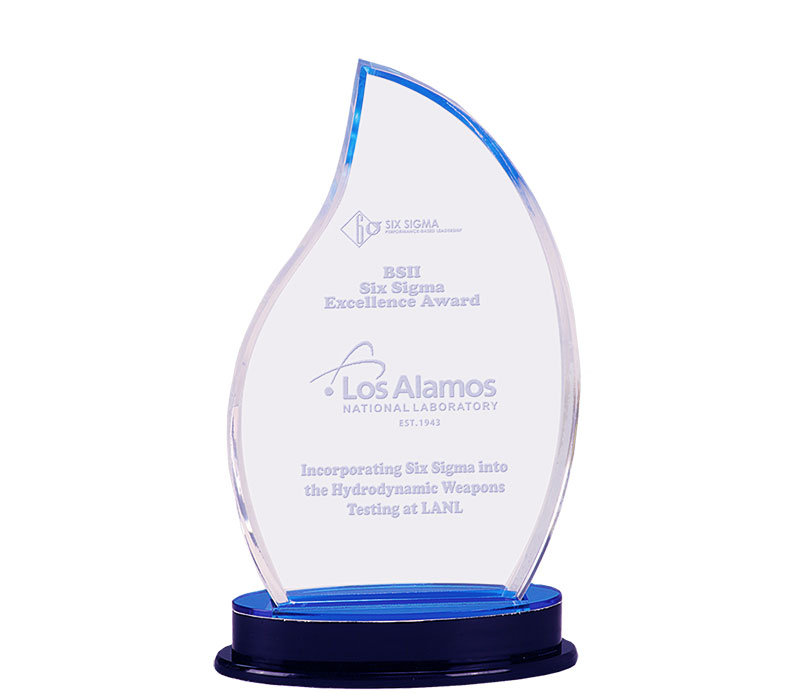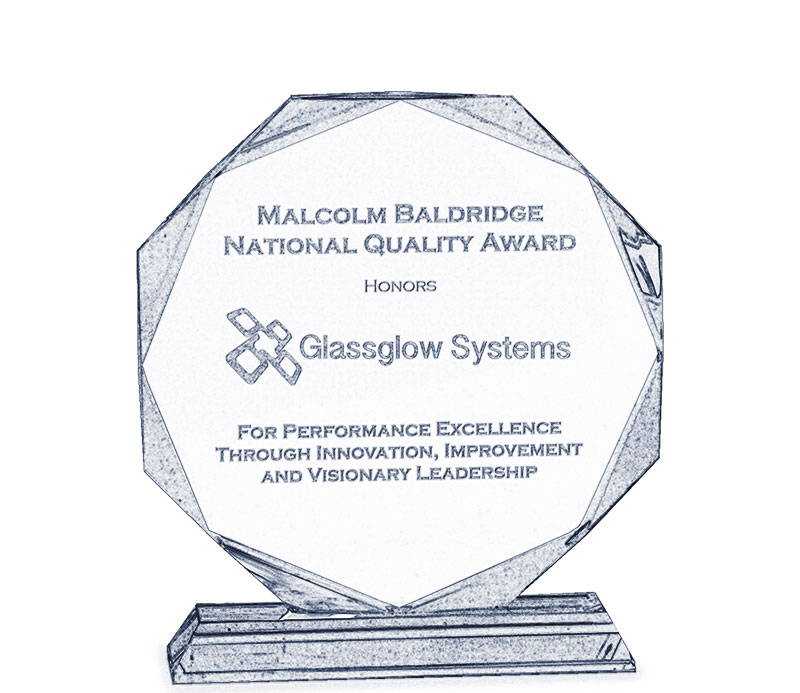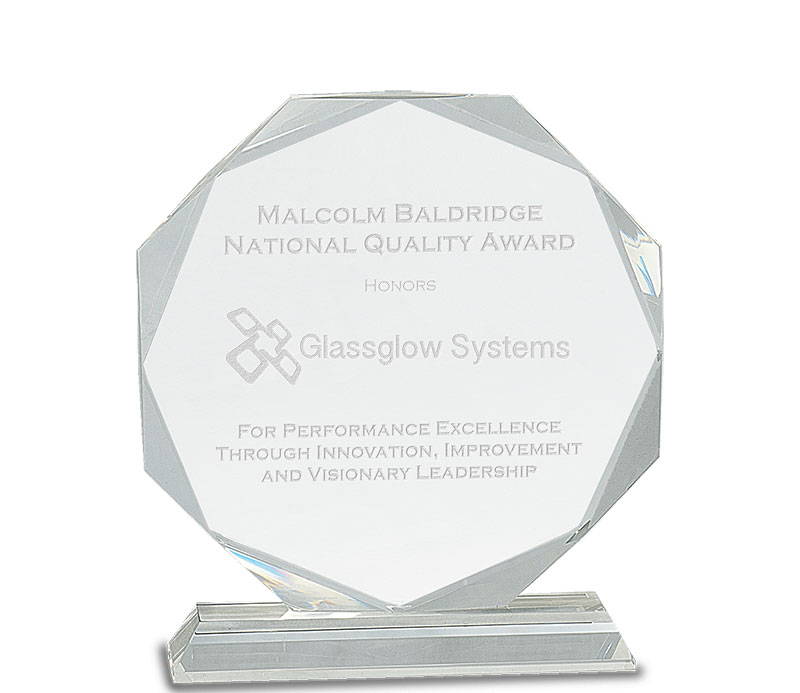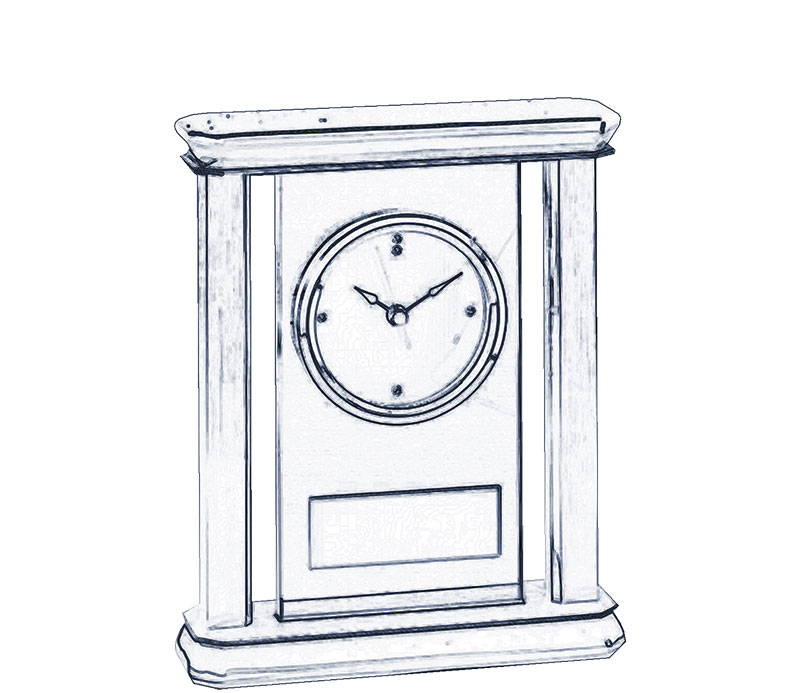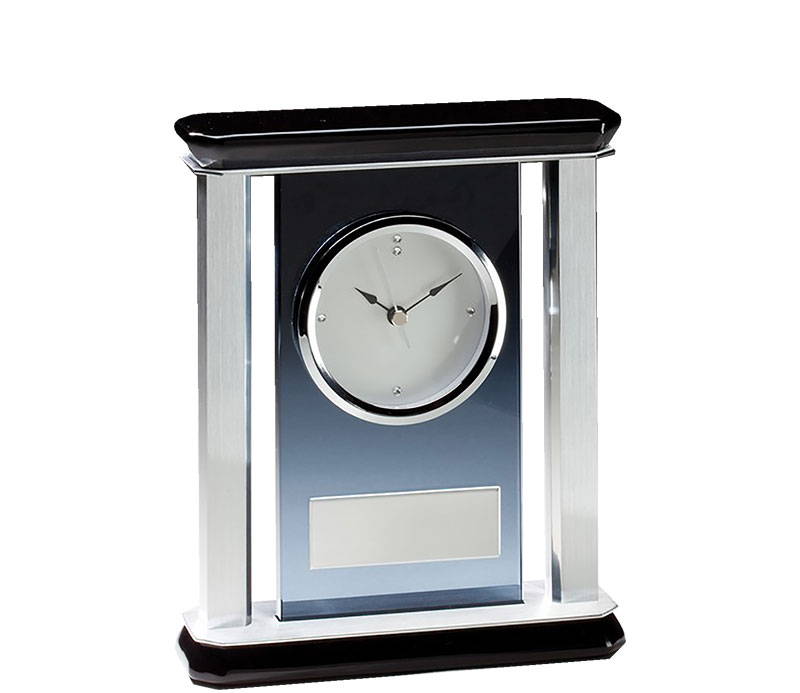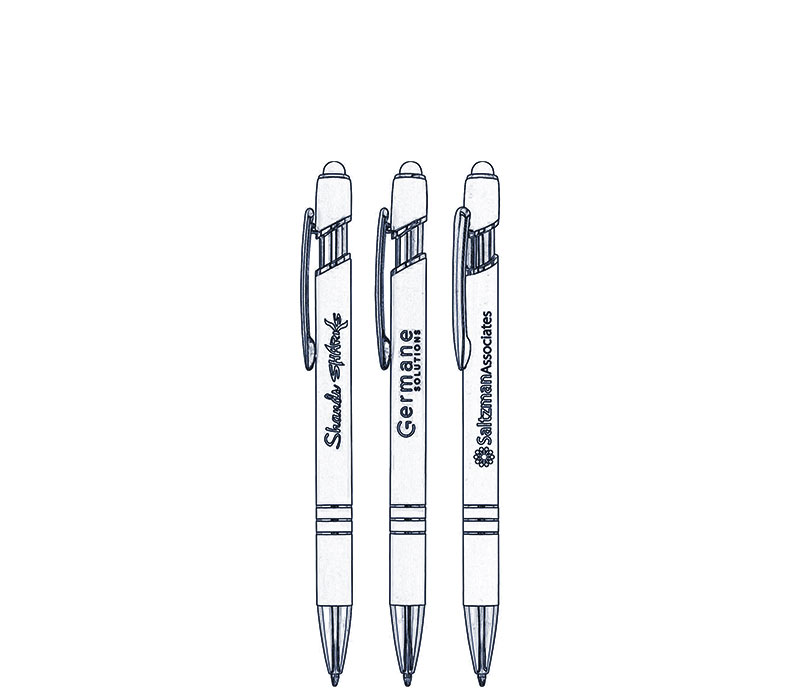 NAVIGATING YOUR PERFECT PLAQUE
Monthly Recognition Program
THE ALL INCLUSIVE CHOICE FOR THE FORTUNE 500
THE ALL-INCLUSIVE CHOICE FOR THE FORTUNE 500
FOR ALL CUSTOMIZABLE ITEMS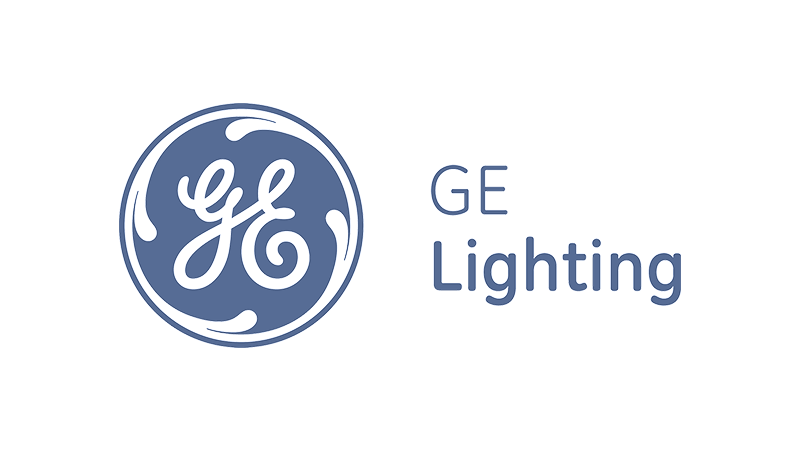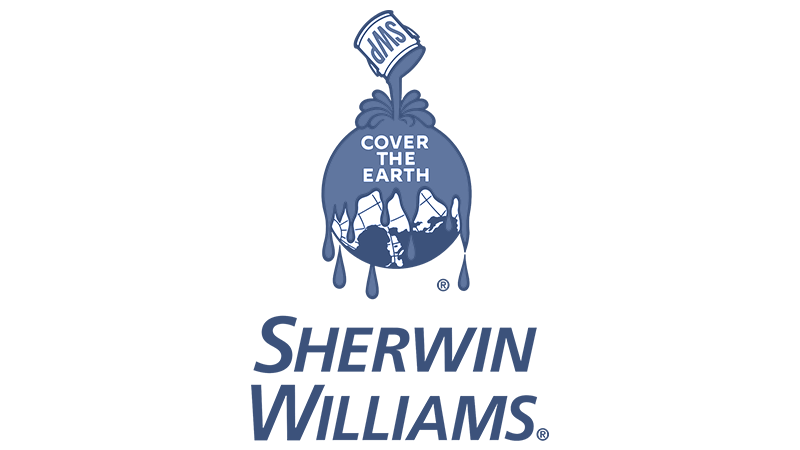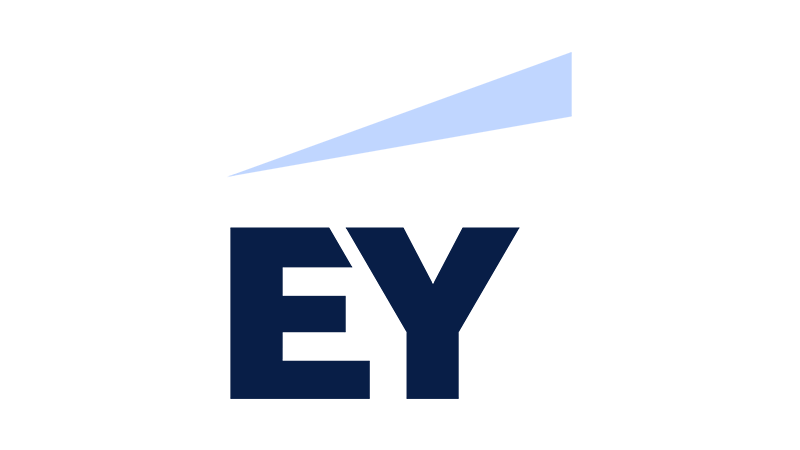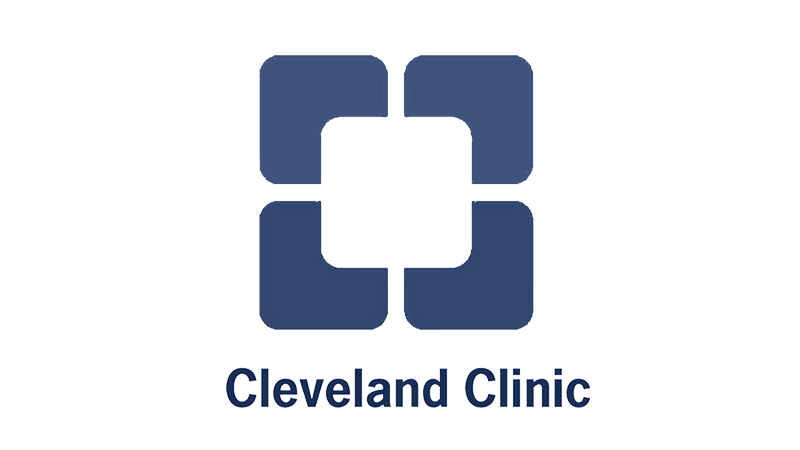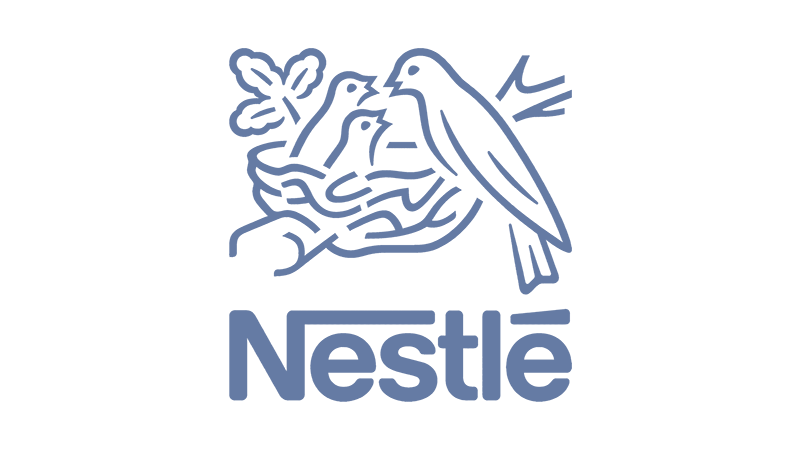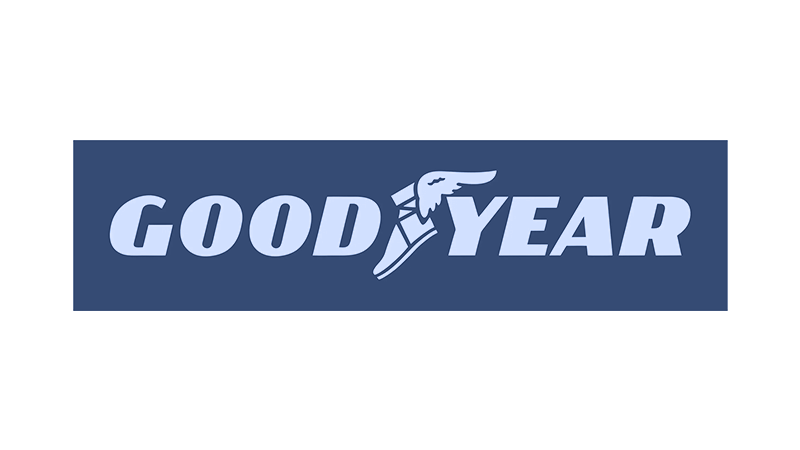 "There's nothing worse than presenting a cheap award. I was completely blown away by the quality of my plaques and proud to present them. There's a reason why Ginos has been in business for decades."
- Paul Heaton, Ernst & Young
Have questions about a product? Need something urgently? Have ideas for a custom award? Our (human) experts are on standby and they enjoy a good challenge.