4701 Richmond Road
Cleveland, OH 44128
Monday - Friday 9am - 6pm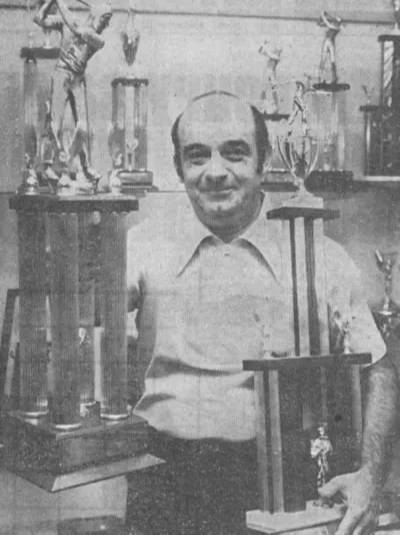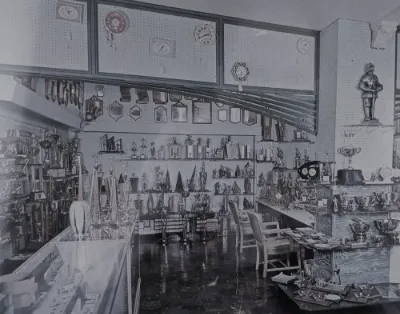 SINCE 1950... OVER
70 YEARS OF EXPERIENCE
FOUNDED IN 1950, Gino's began business engraving for local Cleveland-area jewelers. Eventually becoming a full-service jewelry store, we've grown and expanded to become a national presence in awards, employee recognition, and personalized giftware.
Today, Gino's serves customers in all 50 states and globally. Many of our employees have been with us almost since our founding and continue our tradition of service and commitment to quality. Our products are made in the USA at our Cleveland, Ohio location.  
We offer both custom manufactured items and unique brand names from around the world. Our Salespeople, in-house Graphic Artists, Production and Delivery Staff will assure that your orders are made with care, made to your needs, and delivered on-time.
EVERY FAMILY HAS A STORY: Our story began with Gino Zavarella, Sr. After serving his country in the United States Navy (both World War II and the Korean War) he used the GI Bill to learn the art of engraving. In 1950 he started his business doing engraving work for area jewelers. Soon thereafter he went into the jewelry business and then into the awards and recognition business. he started Gino's Awards, in Cleveland, OH. He ran the company until his passing at the age of 92. The company is still owned and managed by the Zavarella Family.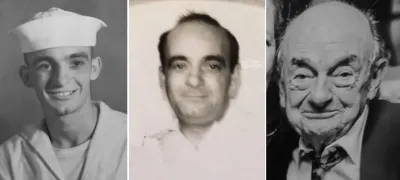 Gino Zavarella
October 17, 1927 - March 9, 2020